Make sure that your parking lot has all the signs it needs. Keathley Line Striping specializes in installing signs for your parking lot to ensure proper flow of traffic and overall parking lot organization. Reach out today with your parking lot signage needs and get a free estimate.
Text us today for your free estimate! (830) 499-3120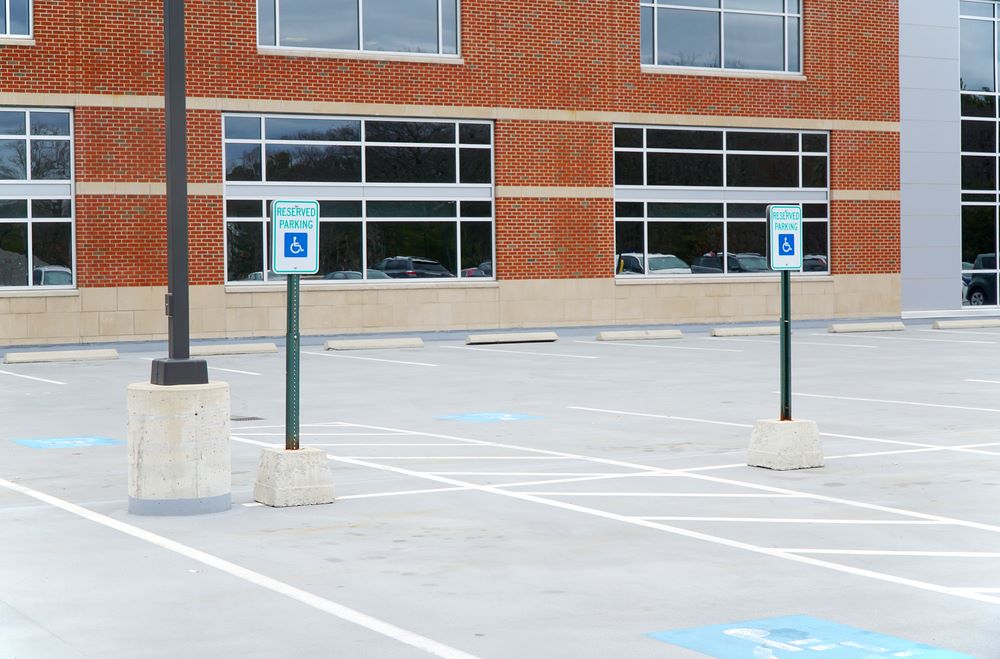 It isn't just Handicap signage that is important in your lot. You also want to make sure that traffic flows safely and in the direction you want, especially if you see a lot of parking lot traffic. This might mean you need to include Do Not Enter signs or One-Way signs. It might also mean that you need to put up signs clearly outlining where customers are not allowed to park. Whatever your needs, proper signage in your lot can be the difference between safe and unsafe driving and navigating. Proper signage can also make it easier for your customers to move through your lot. If customers are easily able to navigate, they are more likely to return. A safe, easy maneuverability parking lot can be a huge asset to your business.
While ADA Compliant handicap signs are often the most popular ones requested, there are plenty of other signs that can be useful in a parking lot. These include any of the following:
● Stop signs
● Yield signs
● Pedestrian crossing signs
● Do not enter signs
● Clearance signs
● One-Way signs
● Employee reward signs, such as Employee of the Month
A happy customer is one that can easily get in and out of your parking lot. Proper signage allows that to happen. Signs can help ease the flow of traffic, make a safe space for pedestrians to cross, and prevent parking in prohibited spaces. In general, the proper signage can make a parking lot a safe and easy space to navigate.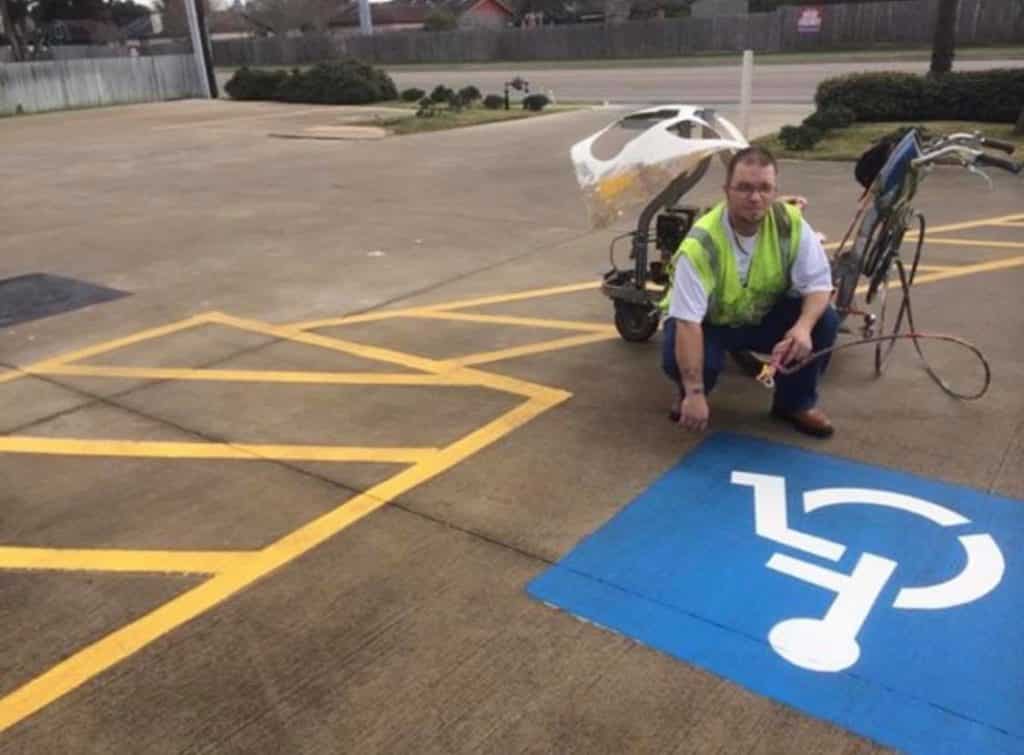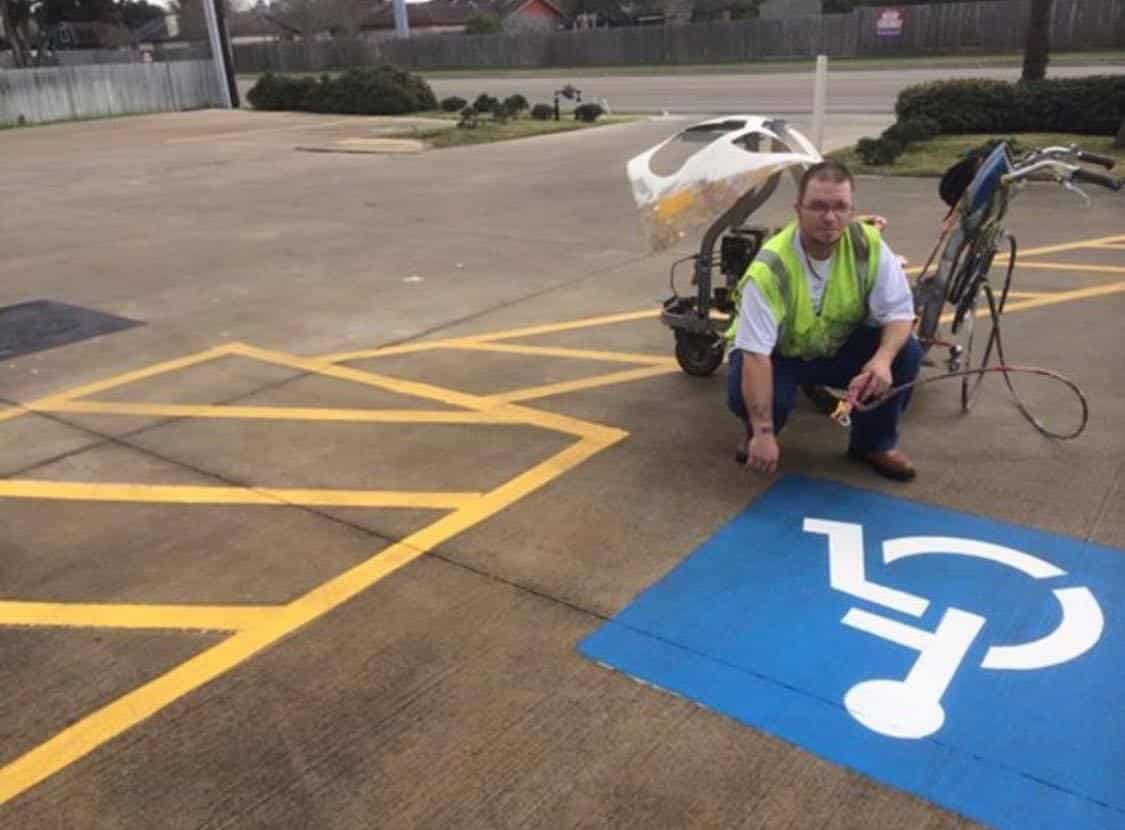 Professional Installation
Keathley Line Striping takes signage very seriously. We use high performance materials to get the job done the way you want, and we want you to like the look of your lot. Not only do we want you to find it aesthetically appealing, we also want it to function in the way you desire. We recognize the need for proper flow of traffic, and we want to help you achieve that in your parking lot. Limit your liability and take advantage of using signs whenever appropriate.
***If You Don't See Your City Listed, We Can Still Help! Give Us A Call At (830) 499-3120***